Product Information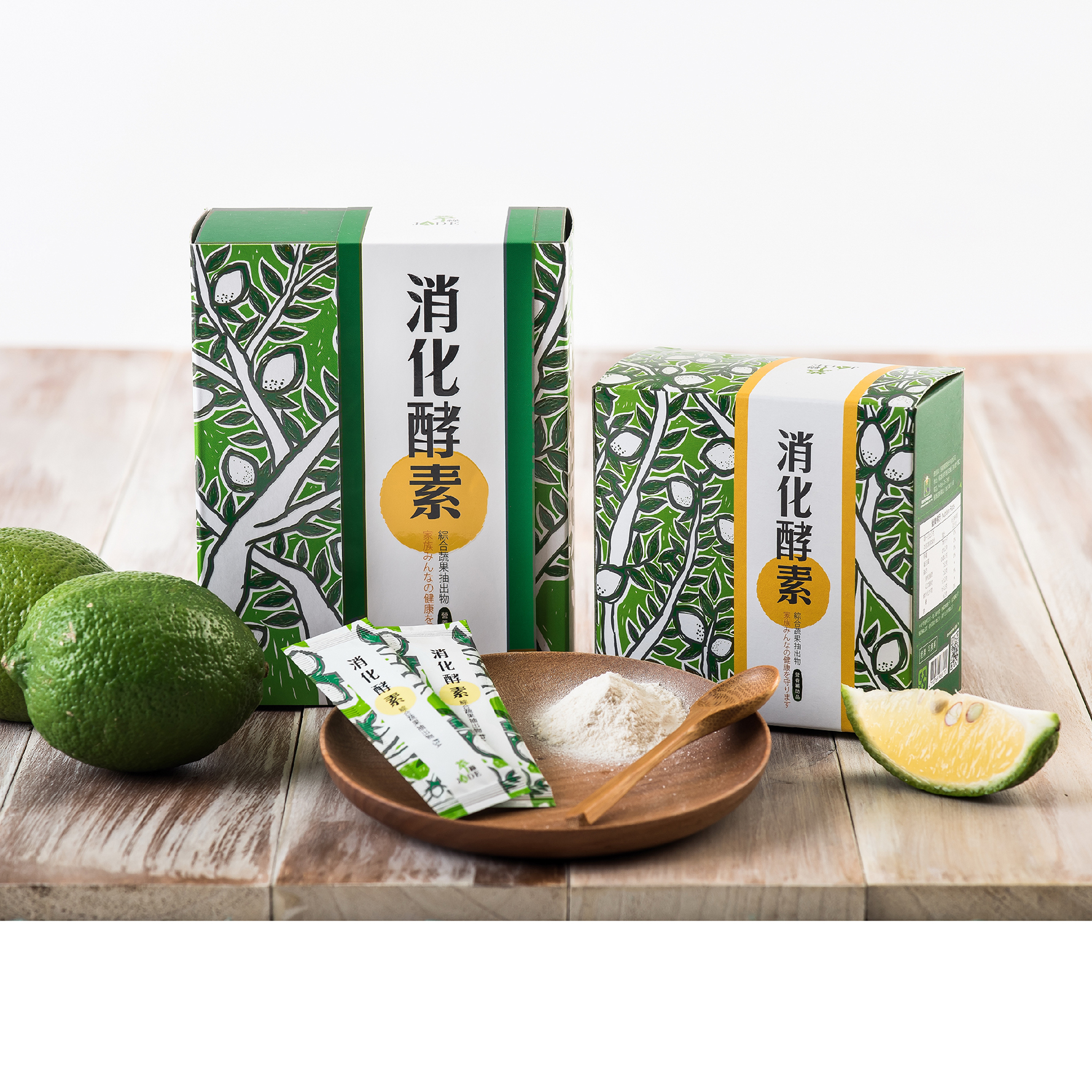 The most comprehensive JADE Digestive Enzyme
Our Patented Extraction Techniques keep our enzymes Fully Active, producing the finest
JADE Digestive Enzyme which help regulate our digestive system and eliminate flatulence.

Why do people need to complement digestive enzymes?
①Maintain gastrointestinal function
②prevent flatulence
③it aids digestion, and easy absorbed by our body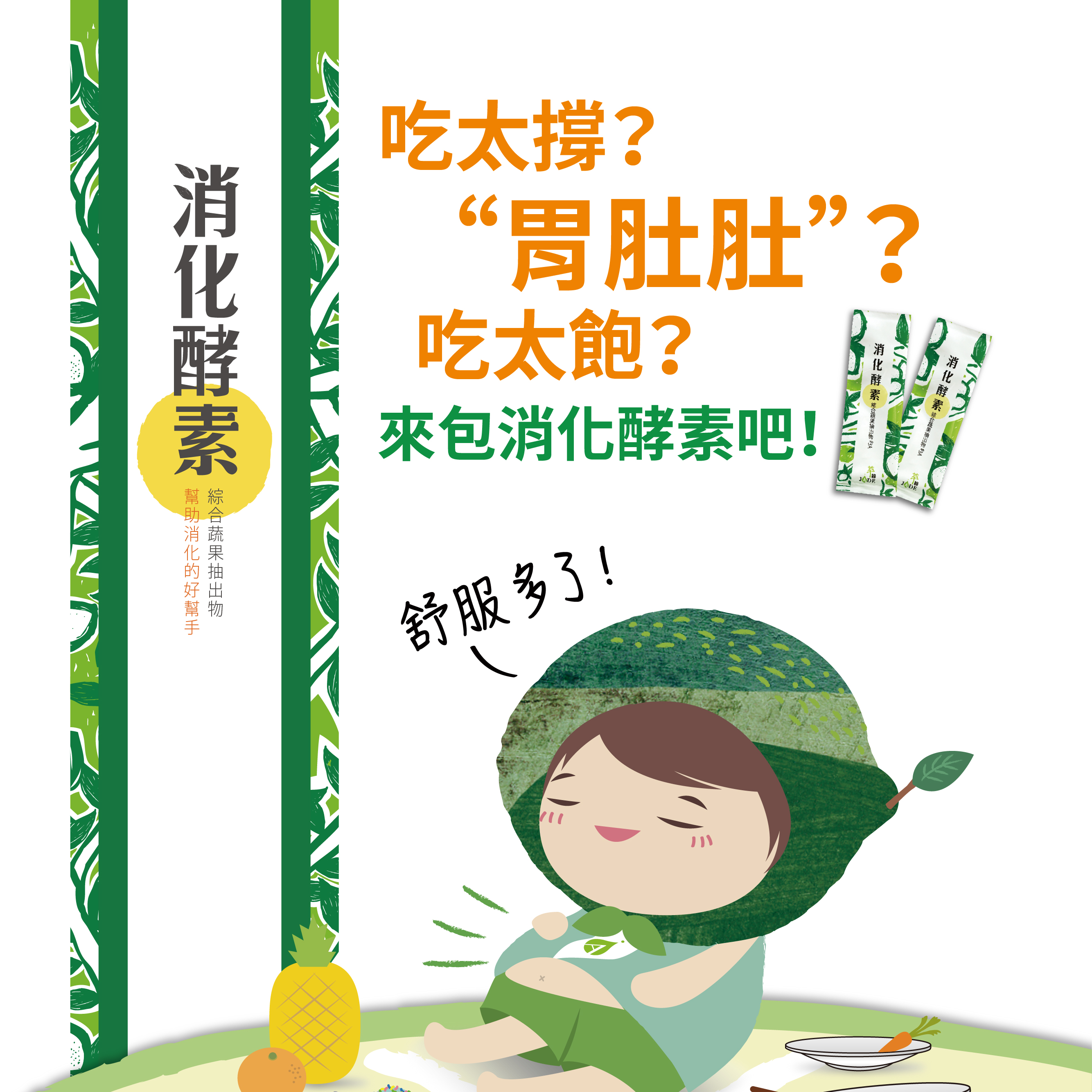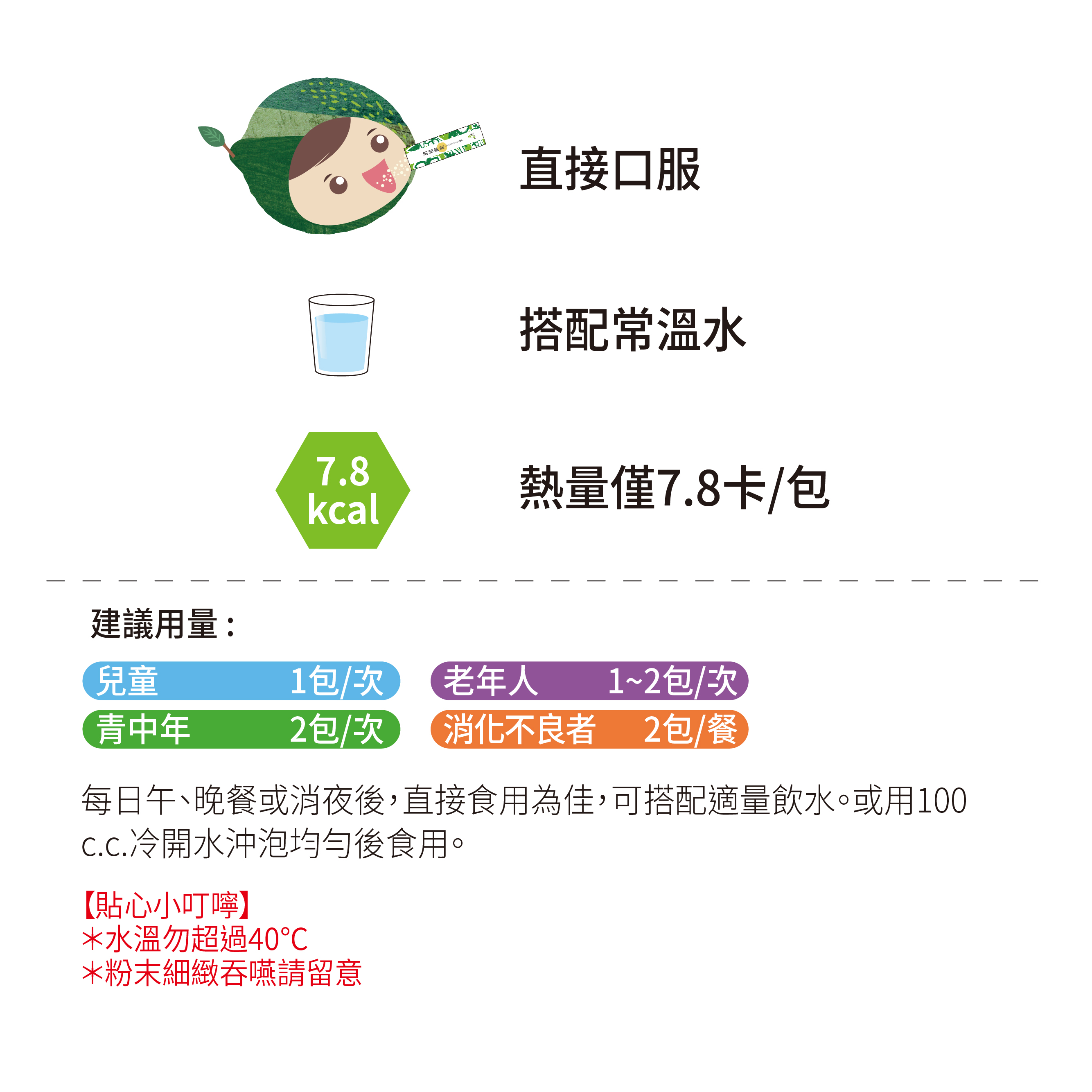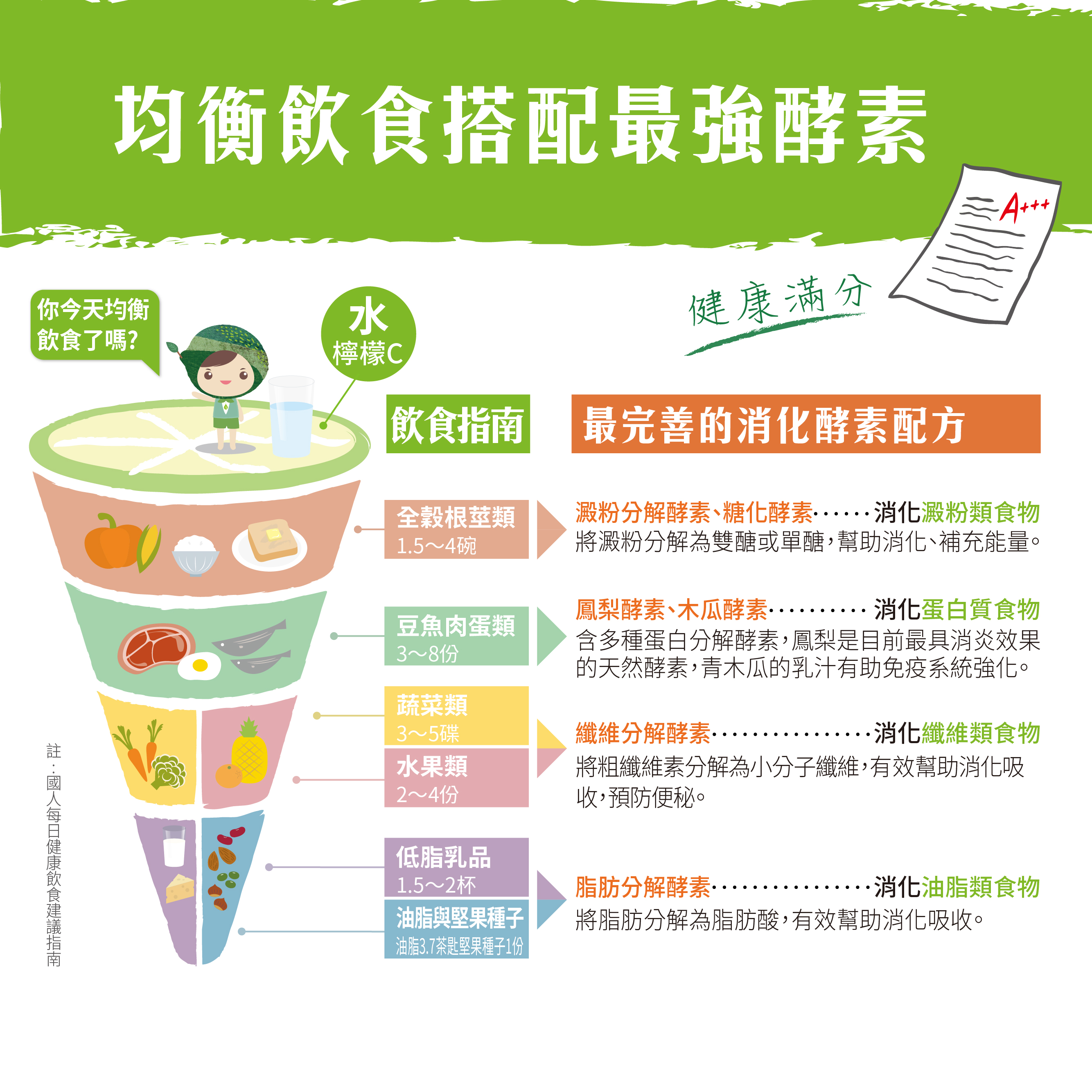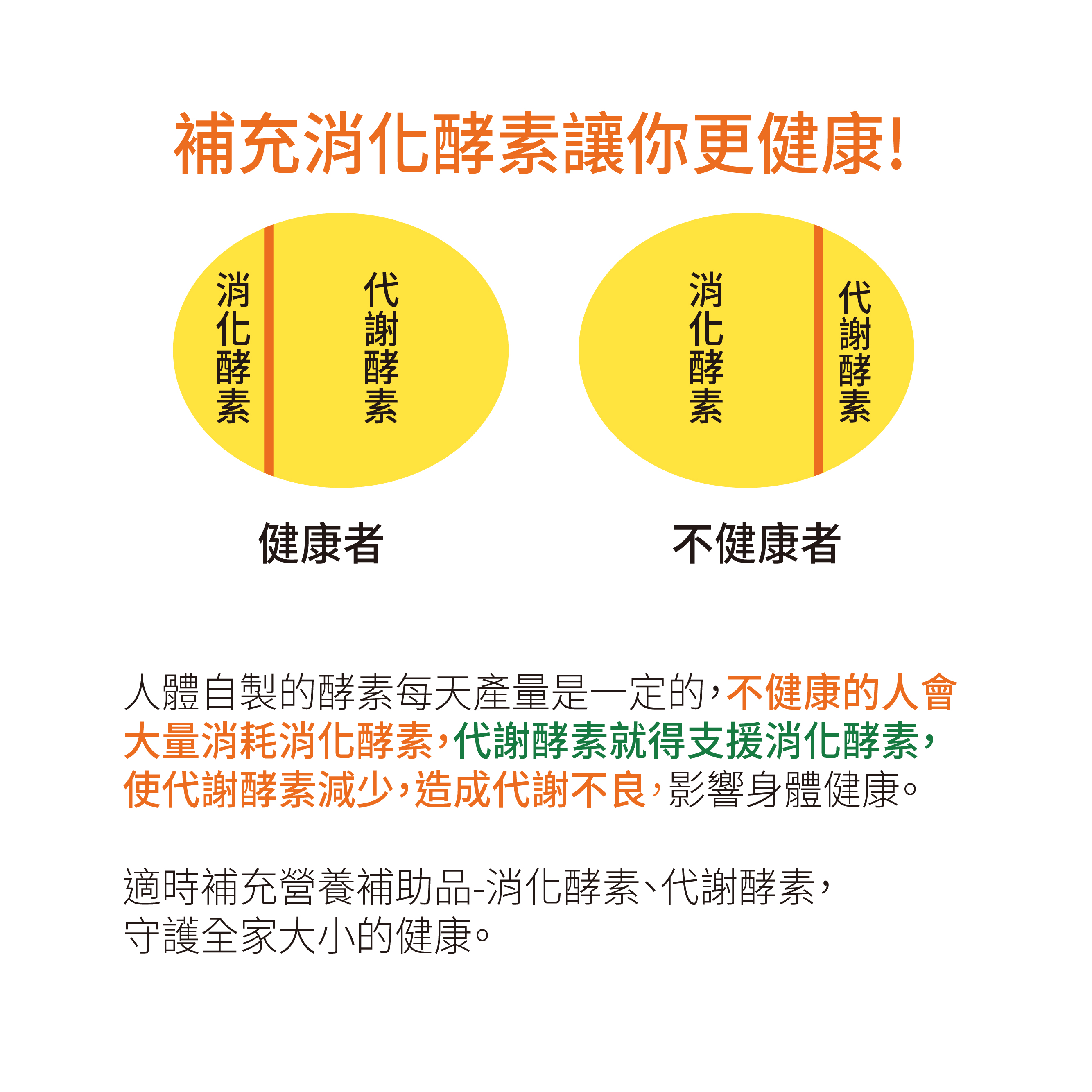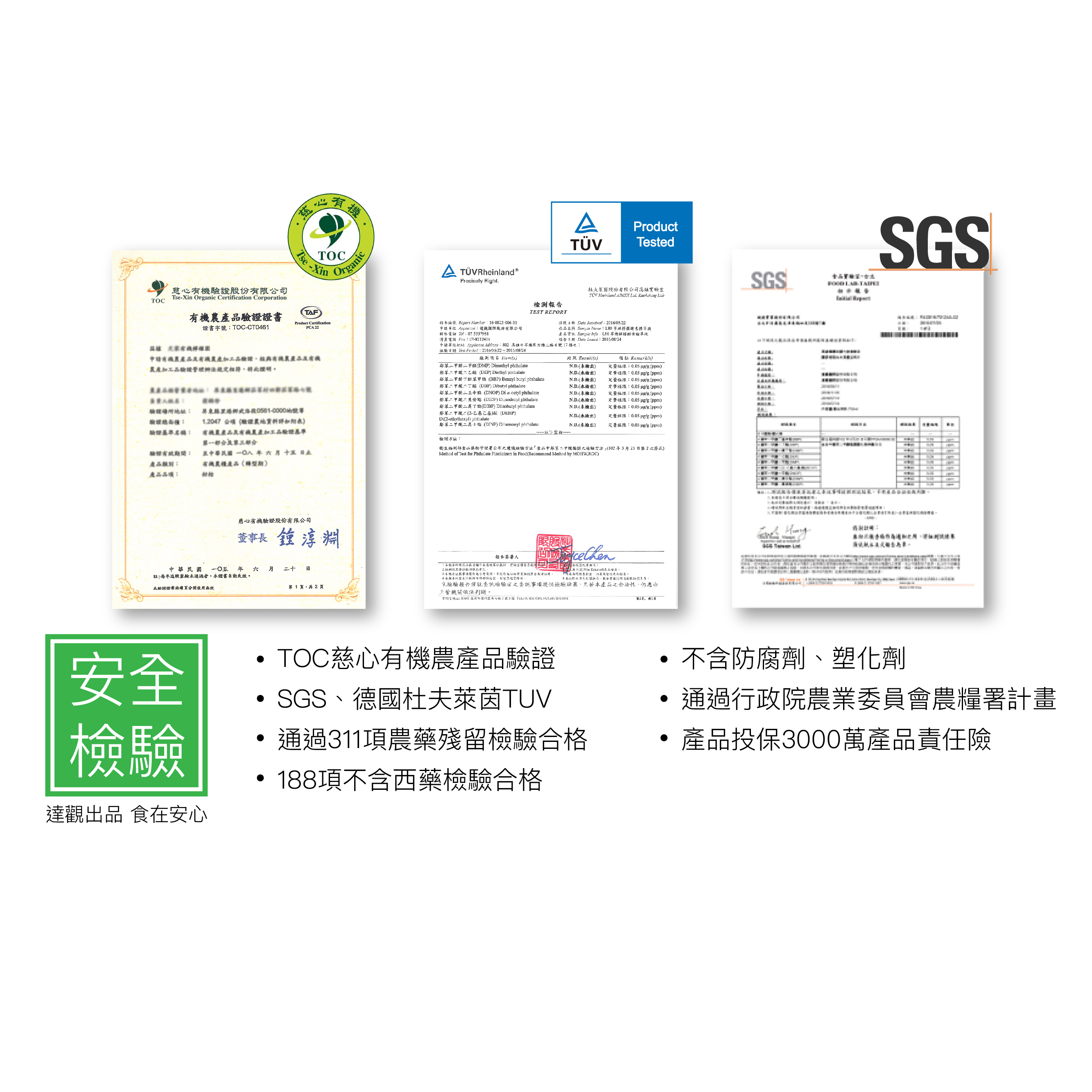 Ingredient
Lactose、Fruit and Vegetable extracts (Bromelain、Papain 、Gluco-amylase、Cellulase、Lipase、Lemon extracts、Vitamin C)、Trehalose、Maltodextrin.

Instructions
Take 3 x a day, 1 packet / time, after meals with cold water 100 c.c. below 40 ℃. Suitable for Children as well.


Children: 1 packets / time
Elderly: 1 or 2 packets / time
Youth: 2 packets / time
Indigestion: 2 packets/meal
Storage:
store at room temperature, dry place, avoid direct sunlight. Keep out of reach of children.
Expiration date
24 months (Period of Preservation is defined as: when kept in an unopened state and under normal conditions)
Precautions
This product contains Taiwanese pineapples extracts (pineapple enzyme), which a few people may find irritates their mouths. Mix with cold water(below 40

℃

) and brew evenly. Recommend test consuming a small amount of this product to insure tolerance before beginning your routine.
· This product contains

lactose

, not suitable for those who have allergies.