Product Information
Organic Spirulina Fucoidan Lutein Calendula Extracts(contain lutein)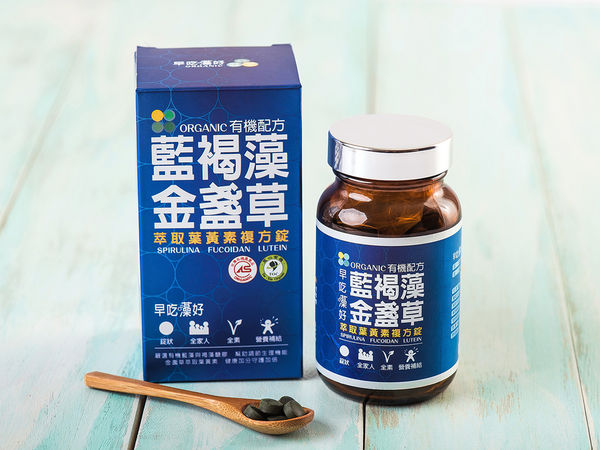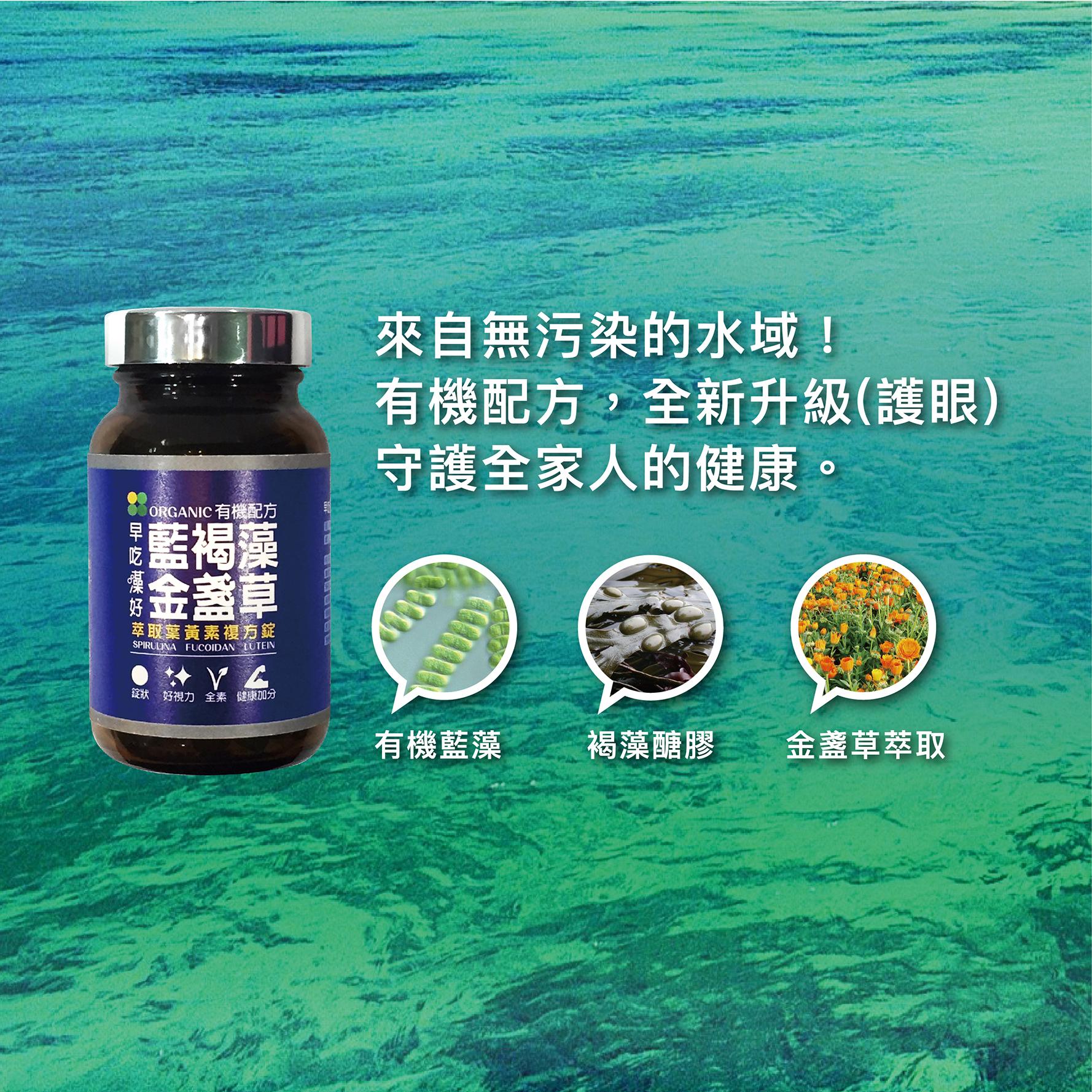 This comprehensive formula provides your maintenance routine with the best choices available and is supported by more than 10 International Certifications.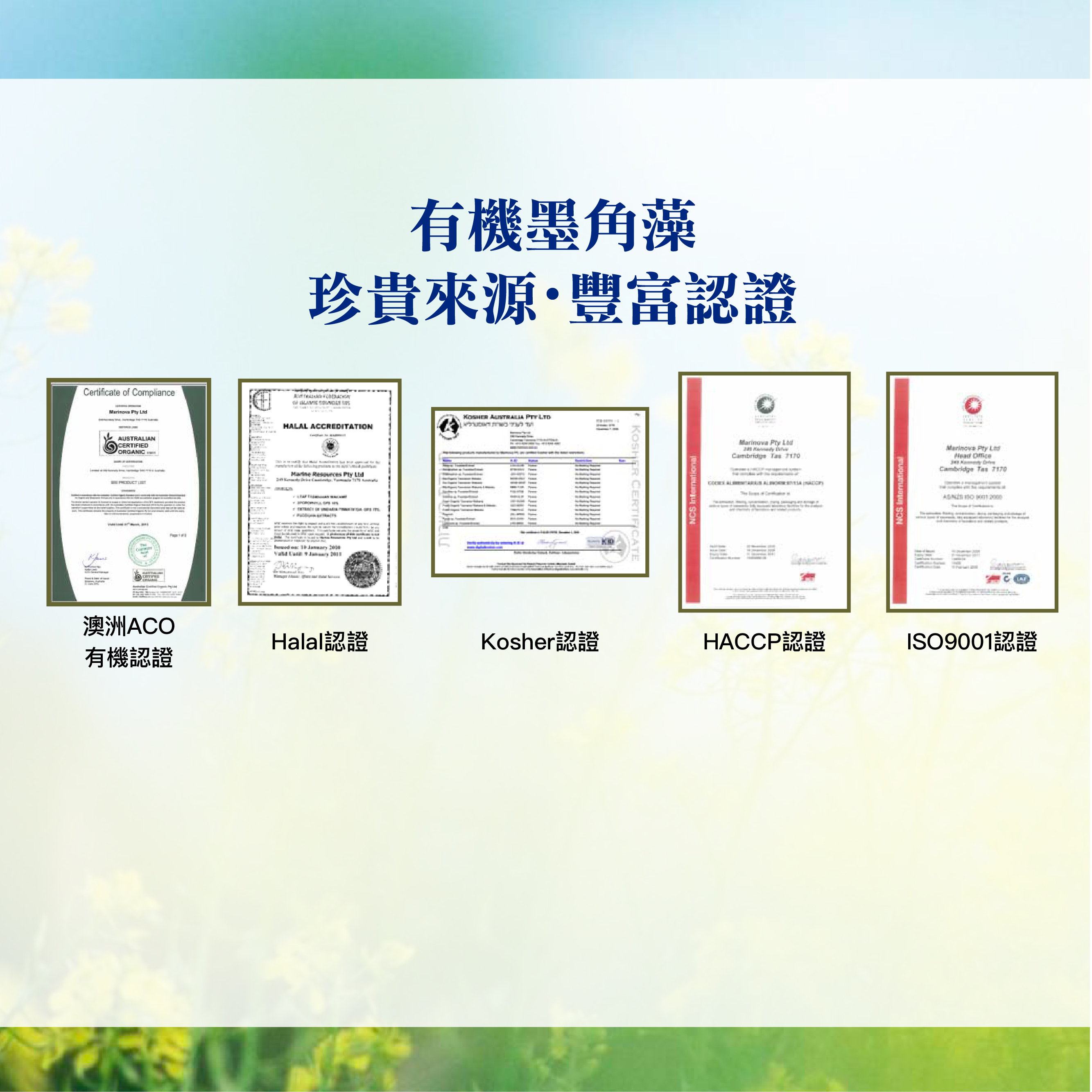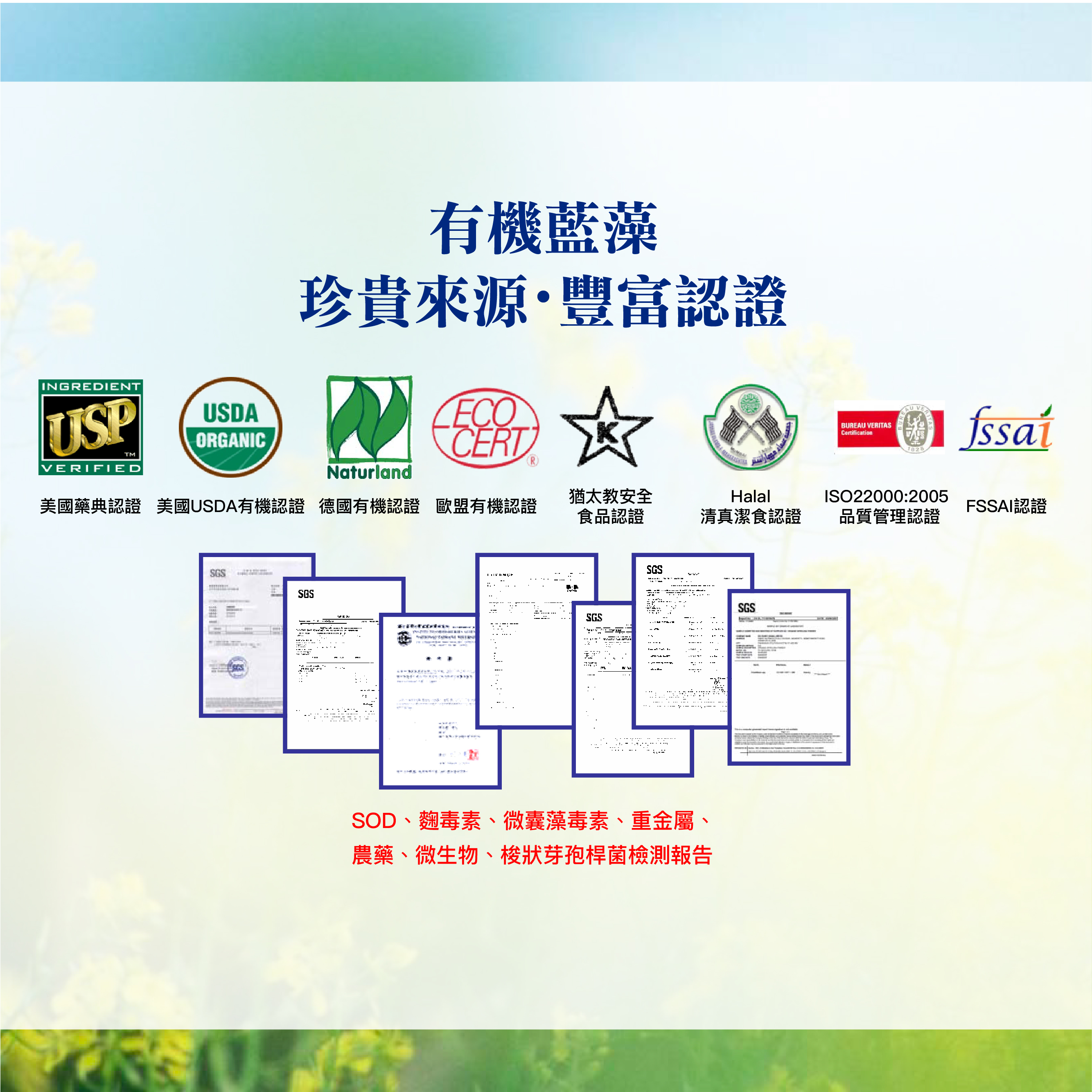 This product is a carefully selected natural and non-polluted spirulina and fucoidan from South India and Australia, containing multiple nutrients which can help adjust our bodies' physiological function and help keep us healthy; both Calendula and Lutein can promote metabolism and benefit our health.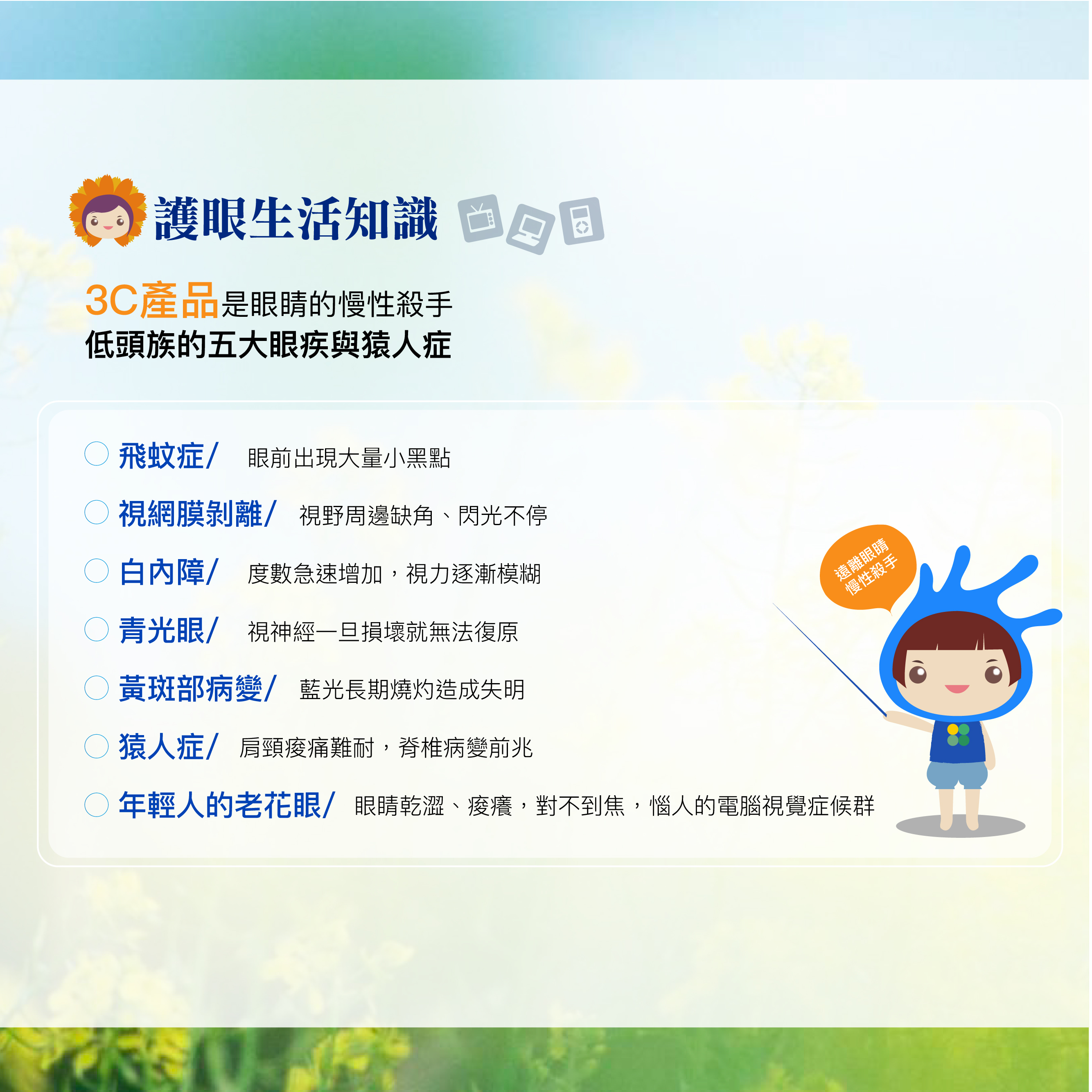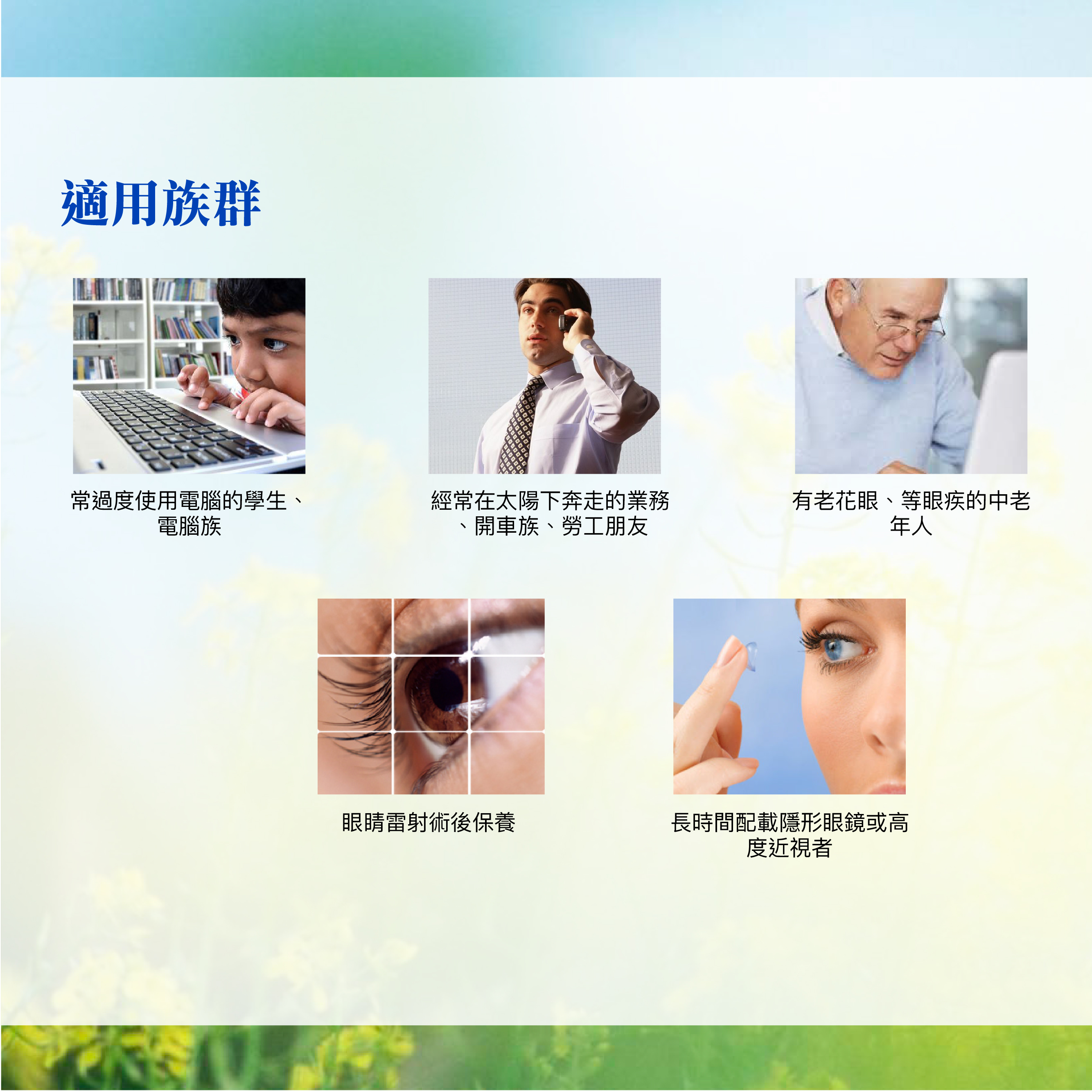 Suitable for
Meals away from Home、Imbalanced Diet

Pregnant and breast-feeding women

Vegetarians

Workplace Fatigue

Heavy computer use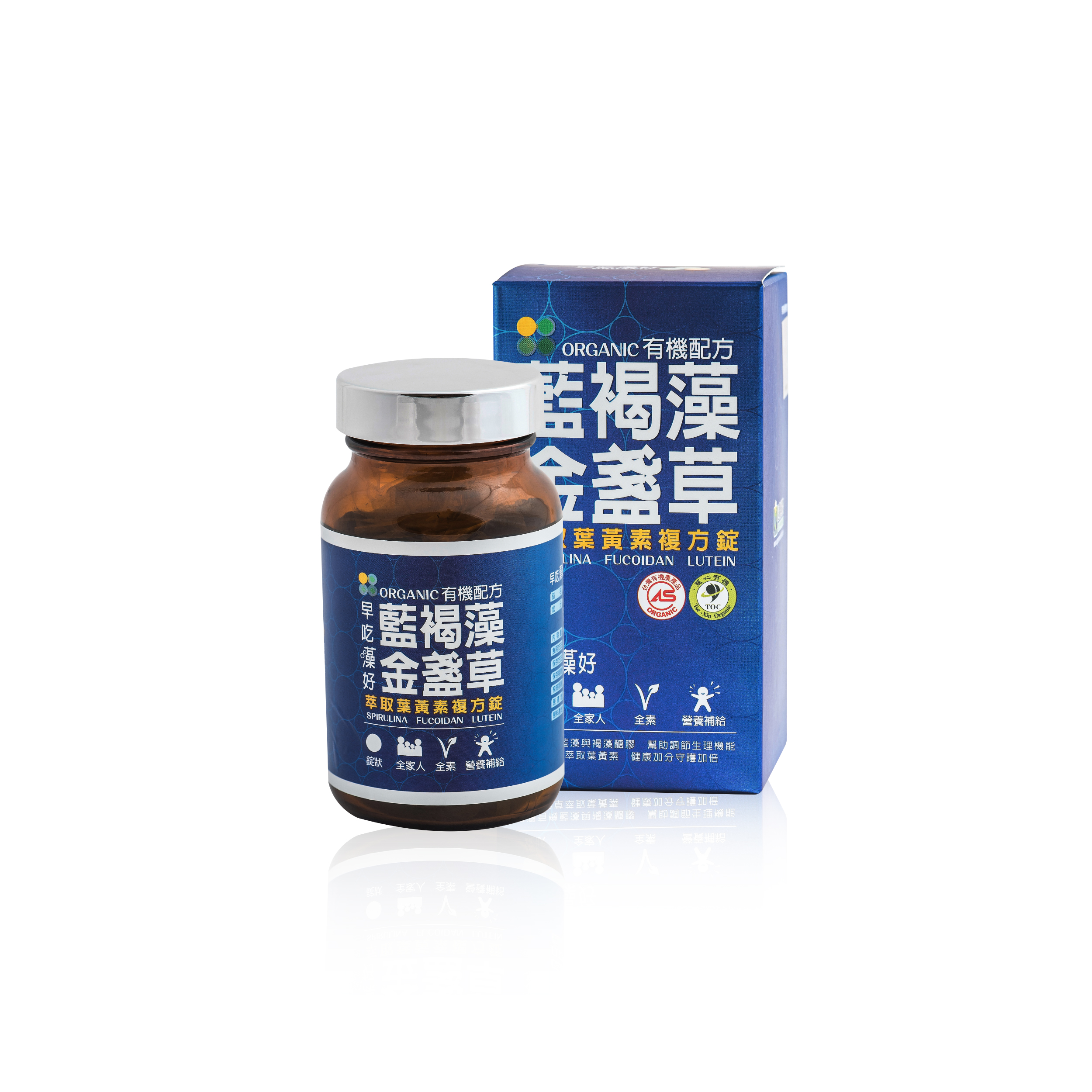 Instructions:
Take two times a day, 6 pills / time
Use every day for best long-term results.

Ingredients:
Organic Spirulina powder ( South India)、Marigold extract (containing 20% lutein) (India)、Fucus extract (Australia)、Silica、(food grade) talcum powder.

Organic Spirulina:
★From Oonaiyur, South India, away from pollution and where the water is fresh, clean, and free of both pesticides and chemicals.
★Certified by USP (United States Pharmacopeia), ensuring product quality.
★With up to 15% or more Cyanophycin, β-carotene, Lutein, Zeaxanthin, Chlorophyll and other high-quality Phytonutrients.

Organic Fucoidan:
★From Tasmania, Southeastern Australia's Natural Ecological Conservation Zone. Our source area is pure and pollution-free.
★We strictly select Fucus Vesiculosus, and using our exclusive pure water extraction technology, obtain over 80% Fucoidan high-quality components.
★meet requirements of Kosher, Halal, HACCP, and ISO9001:2000

Lutein Calendula Extracts(contain lutein):
★Use High-Tech Beadlets granulation technique to improve the extraction efficiency of lutein to avoid oxidization.
★Rich in Carotene, such as Zeaxanthin, β-Carotene, and Carotenoids.
★Lutein Ester ingredient is stable.